StreamDynamics is an authorized reseller for multiple vendors, allowing us to recommend and provide a complete line of devices and software for use by the streaming video community. All of the solutions we offer can be purchased via our online store, gear2stream.com. StreamDynamics stands behind what we sell, providing free expert support and free shipping for everything purchased from us.
StreamDynamics is an Authorized Reseller for the following Vendors: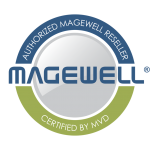 Magewell's high-quality, ultra performance audio/video capture devices support a wide range of applications: lecture, sports, gaming, worship, video conferencing,  live streaming, medical imaging, digital signage, etc.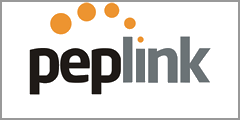 Peplink strives to create the most reliable and easiest-to-use routers, including multi-WAN VPN bonding (SD-WAN) routers and access points with industry-leading durability, as well as a straightforward and intuitive web interface.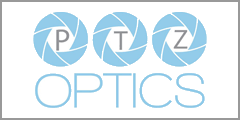 PTZOptics manufactures PTZ broadcast conference cameras that offer a wide variety of connectivity options including HD-SDI, HDMI, USB 3.0 and IP Streaming.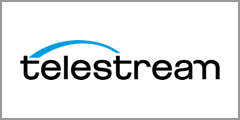 Telestream's award-winning video solutions allow you to easily create, ingest, transcode, caption, inspect, deliver, play & stream any type of video.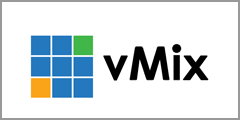 vMix provides a complete live video production software solution with features including LIVE mixing, switching, recording and LIVE streaming of SD, full HD and 4K video sources including cameras, video files, DVDs, images, Powerpoint and much much more.